We have the expertise and experience to help you with the following:
We know that property buyers and sellers come in all shapes and sizes, from the experienced property investor who is looking to build and manage their residential portfolio to the first-time buyer looking to take that daunting step onto the property ladder. Our team of property experts aim to provide all our clients with a comprehensive service which provides peace of mind as well as being simple to understand and affordable.
Our Commitment To You
1. A qualified Lawyer who has detailed knowledge and substantial experience of dealing with residential property matters will be responsible for your matter from the outset. Although we use trained paralegals to assist our solicitors, you can be assured that only a qualified Lawyer will provide you with legal advice.
2. We will always provide you with a detailed estimate of all costs you are likely to incur on a matter at the outset of our instructions.
3.You are free to contact us by telephone, email, post or fax. We will always endeavor to return telephone calls or respond to emails within 4 business hours. We will also aim to respond to any enquiries by post or fax within 2 business days.
4.Unless you instruct us, we will not incur any expenditure on your behalf unless we have first provided you with an estimate of the anticipated cost and obtained your specific consent to do so.
5.We will aim to provide you with a written or verbal update about your matter at pre-agreed intervals.
6.Unless you instruct us otherwise, we will undertake all appropriate enquiries and searches in respect of any property to be bought and will provide you with a detailed report on the property and the property contract.
7.Wherever we identify any issue relating to a property or within the contract papers which we consider to be adverse or unusual, we will contact you as soon as possible to explain the issue and to advise you of the options available.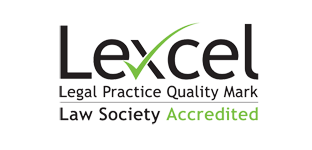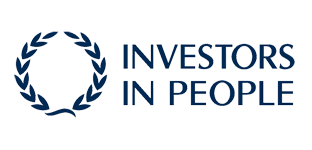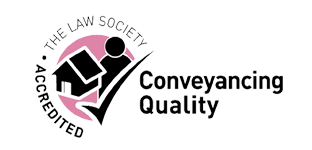 CONTACT US
Contact us now directly on 0800 03 555 39 to discuss how we can help you or complete our no obligation online enquiry form and we will call you back.