We have the expertise and experience to help you with the following:
OUR EXPERT LITIGATION LAWYERS ARE ABLE TO PROVIDE A COMPREHENSIVE SERVICE WHICH PROVIDES PEACE OF MIND AS WELL AS BEING SIMPLE TO UNDERSTAND AND AFFORDABLE.
We understand and appreciate that bringing or defending a claim can be emotionally draining and physically time-consuming. Therefore, we aim to get to the heart of the dispute as quickly as possible. Wherever possible, we will look to resolve matters in an amicable and practical way. However, we will never tell you to compromise on an issue which is contrary to your best interests.
Where court proceedings have been instigated or prove necessary, then we will put your side forward robustly,
whilst always allowing for the possibility of resolving matters through alternative dispute resolution such as mediation, arbitration or expert determination.
In respect of costs, we will always seek to be completely transparent on our fees and wherever possible, will look to advise you on any available solutions which can minimise your legal costs. Where your matter can be divided into stages, we will look to offer you a fixed fee for each particular stage, so that you remain in control of costs at all times.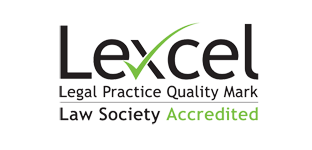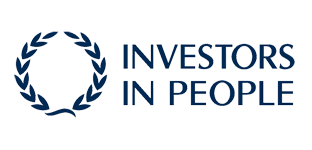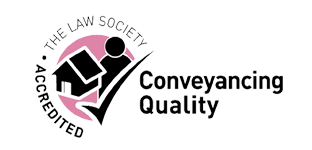 CONTACT US
Contact us now directly on 0800 03 555 39 to discuss how we can help you or complete our no obligation online enquiry form and we will call you back.
THIRD PARTY NOTICE
The info@amtlawyers.co.uk mailbox is for general enquiries only. Any third parties seeking to send us documents, particularly relating to court, should contact our offices to obtain the relevant persons direct email address. Thank you