We have the expertise and experience to help you with the following:
OUR PERSONAL INJURY SERVICES HAVE BEEN RECOGNISED AND ACCREDITED BY THE LAW SOCIETY. THIS ACCREDITATION IS EVIDENCE OF OUR EXPERIENCE AND KNOWLEDGE IN DEALING WITH ALL ASPECTS OF PERSONAL INJURY.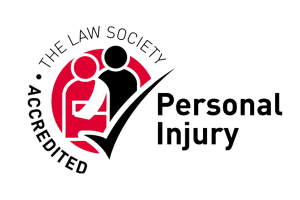 Our Personal Injury services have been accredited by the Law Society which is evidence of our expertise in this area.
If you would like to contact us further about any of the injuries mentioned above, please do not hesitate to get in touch with us by telephone or simply fill in the online enquiry form.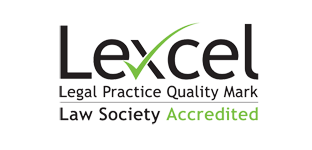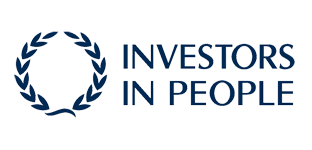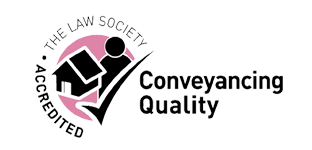 CONTACT US
Contact us now directly on 0800 03 555 39 to discuss how we can help you or complete our no obligation online enquiry form and we will call you back.
THIRD PARTY NOTICE
The info@amtlawyers.co.uk mailbox is for general enquiries only. Any third parties seeking to send us documents, particularly relating to court, should contact our offices to obtain the relevant persons direct email address. Thank you.