We have the expertise and experience to help you with the following:
UK immigration law has become a minefield of complicated procedures, guidelines and policies and often takes hours to find relevant solutions. Accordingly, it can also be just as difficult to find a quality immigration Lawyer who will provide clear and reliable advice.
We have a dedicated immigration department who have decades of experience in dealing with all aspects of UK immigration law. Over the years, our immigration department has accumulated a wealth of experience and has dealt with a wide range of clients.
We carry out a thorough assessment of our client's needs and requirements and then develop the most clear and practical advice possible. Additionally we keep our clients updated as each stage of the process develops. Our department has built a trustworthy relationship with the UK Border Agency and British Embassies across the world. With this working relationship in place, we are able to provide our clients with the best service possible.
For several types of applications we can deliver a same day service which is often perfect for clients who are unable to comply with the normal procedure times.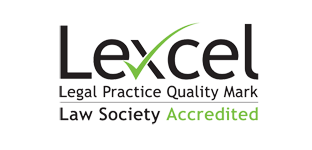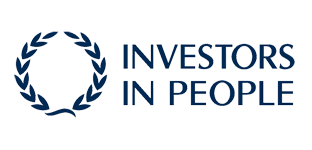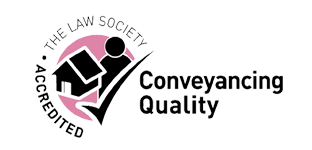 CONTACT US
Contact us now directly on 0800 03 555 39 to discuss how we can help you or complete our no obligation online enquiry form and we will call you back.