We have the expertise and experience to help you with the following:
Family law includes issues concerning children, divorce and separation, injunctions as well as the financial aspects of marriage or relationship breakdown. At AMT Lawyers our aim is to resolve issues by agreement, as this is the best way forward, and where appropriate submit a Consent Order to the court for approval. This ensures both parties agree to the decisions made without being forced, thereby increasing the chances that the agreement will last. Our Family Law team is committed to constructive resolution of family disputes, as they follow a Code of Practice that promotes a non-confrontational approach to family problems.
We do not advise on issuing court proceedings unless it is absolutely necessary, and no other options are available. In fact the Courts take the view that proceedings should only be commenced as a matter of last resort.
We understand that this can be a very distressing time for you and we want to make sure we deal with your matter as quickly and efficiently as possible. When all other options have been exhausted, we will act on your behalf to ensure the best course of action is taken, be it making an emergency injunction application to court or a Children Act application for a Child Arrangements Order, specific issue order or a prohibited steps order. The breakdown of a marriage or relationship is never easy and therefore we will advise you fully on the process at the outset and keep you updated regularly on the progression of your file.
We also deal with issues concerning marriages abroad and the legal practicalities surrounding them, particularly Islamic divorce. We are aware of the social and cultural issues which affect many of our clients and therefore we take great care to ensure we approach this with great sensitivity and sympathy.
However, we are not only of assistance to you at the breakdown of a relationship. We can also assist at the beginning of a relationship by advising on and drawing up Cohabitation Agreements or a Pre-nuptial Agreement in the hope that this will reduce the fallout if the relationship were to end.
Since the availability of Legal Aid was dramatically reduced we understand the difficulties people can face in affording legal representation and therefore, are completely transparent about our fees from the outset. We will look to advise you on available solutions which can minimise your legal costs. Where your matter is straightforward we will offer a fixed fee service and where your matter can be divided into stages, we will look to offer you a fee for each particular stage so that you remain in control of costs at all times.
At AMT Lawyers we offer a variety of Fixed Fee Family Law Services for our clients. We can offer advice, assistance, and representation in Divorce from £100 plus VAT depending on your requirements. Likewise in Financial and Children Matters, we can provide a Fixed Fee Service from £100.00 plus VAT depending on your case. In situations where a fixed fee is not suitable, we will provide an estimate of the expected legal costs at each stage of the process.
All costs outlined above are estimated only and may vary on a case-by-case basis. Furthermore, all costs information is subject to our terms and conditions and client waivers.
AMT Lawyers- Family Law Experts
WE ARE ALSO MEMBERS OF THE RESOLUTION WHICH ENSURES WE DEAL WITH ALL MATTERS IN AN EFFICIENT AND COST EFFECTIVE WAY.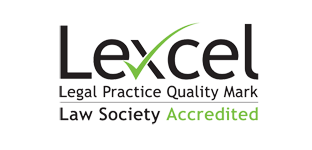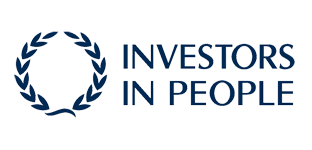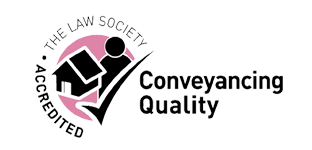 CONTACT US
Contact us now directly on 0800 03 555 39 to discuss how we can help you or complete our no obligation online enquiry form and we will call you back.